Hi chaps, first post here (waves to Ishaq) , brief introduction, at Woodsport we do engine conversions on all sorts of Toyotas, one we did quite recently was an Ae101 belonging to Dara from Ireland, anyway here is a quick build diary of what we did, the car appeared in Banzai not long after its conversion.
This particular Corolla was a 20v GTFX model, here is the engine bay before we started....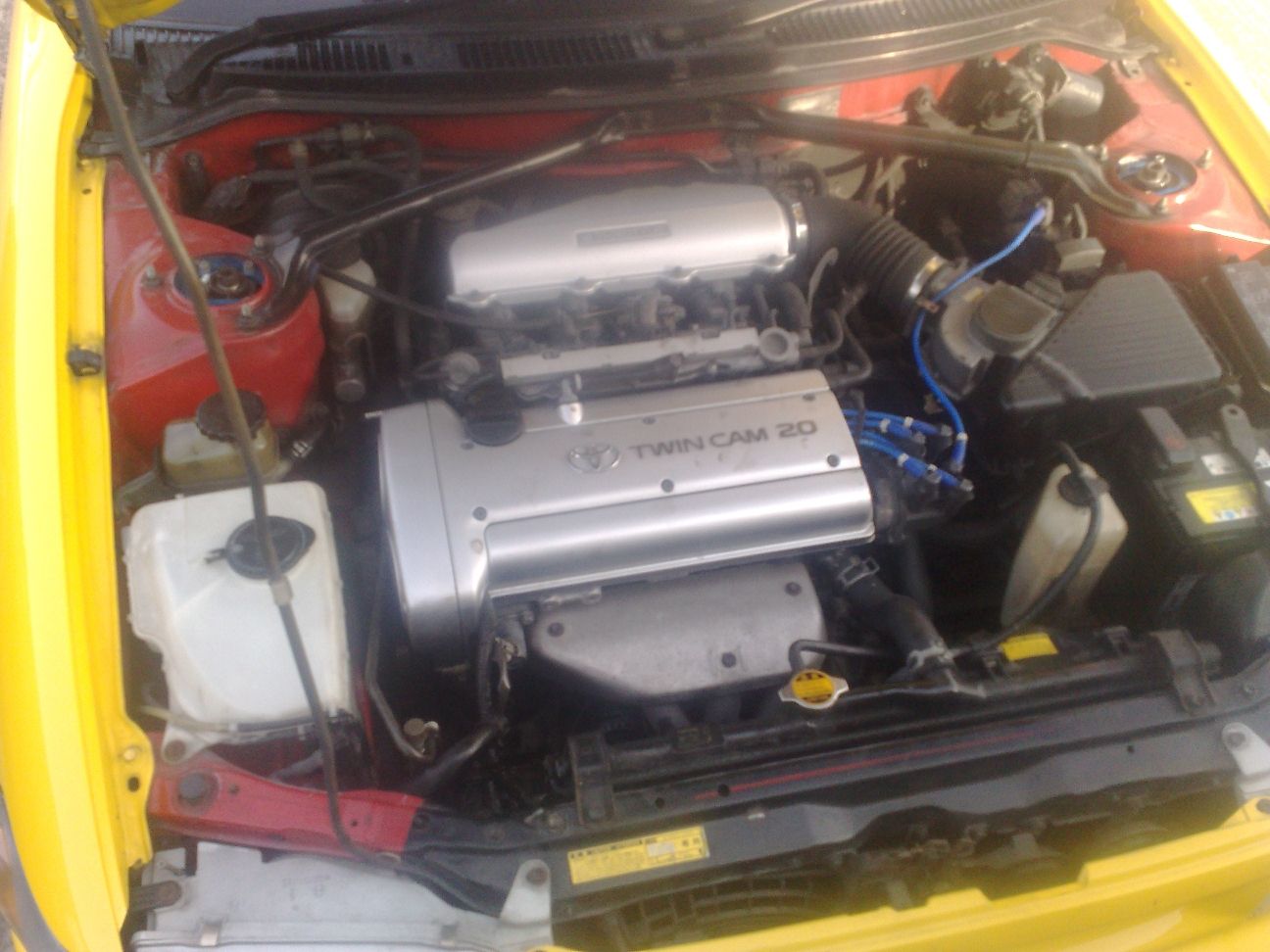 The engine is then removed and all engine mounts removed from the chassis...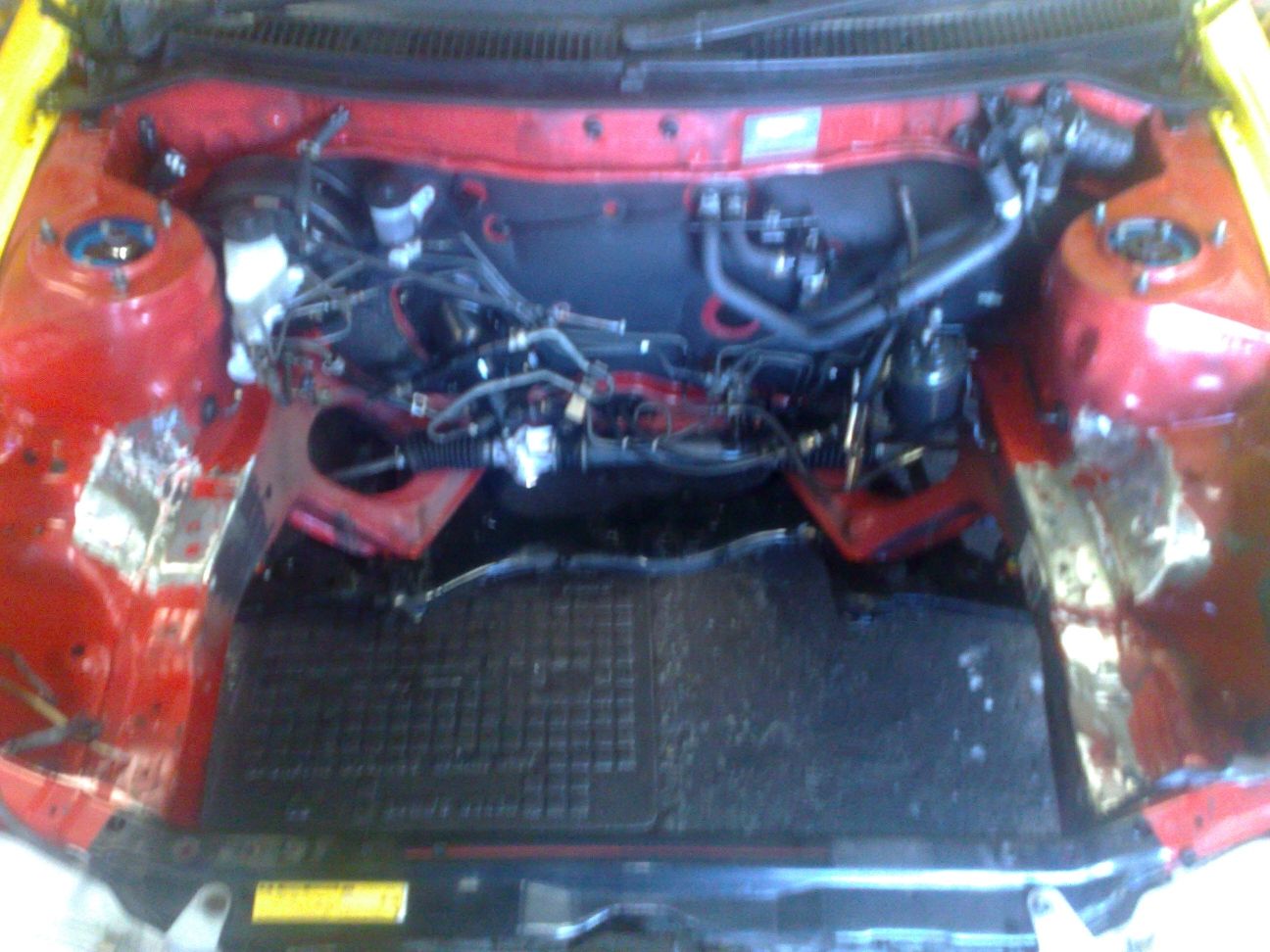 The unprepped/unpainted 3s-gte is dummy fitted purely for test fitting and new engine mount making....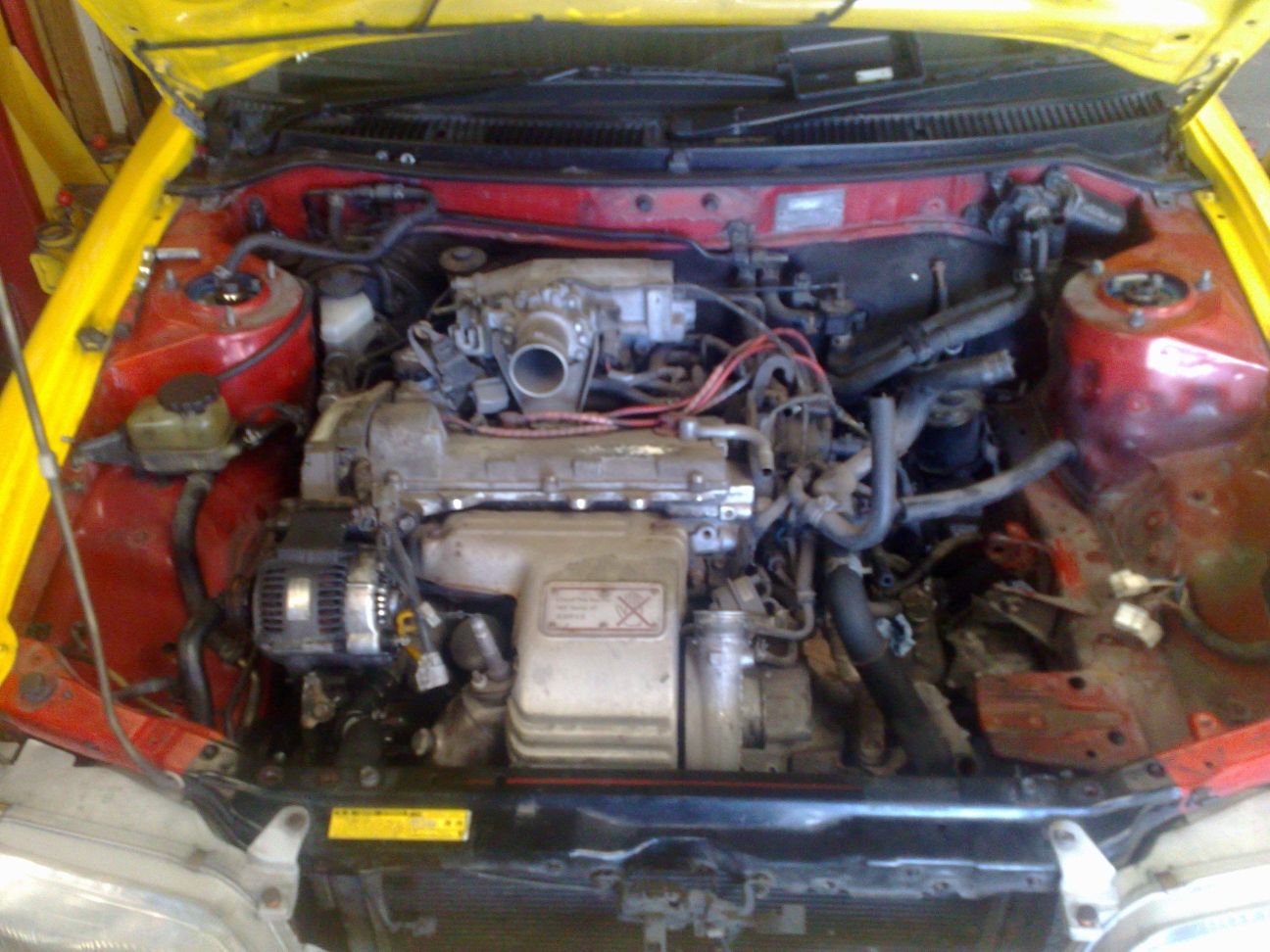 The next steps include converting the gearbox to a FWD application, and of course giving the engine bay and engine the usual Woodsport level of finish to produce a show winning engine bay.
The new engine mounts for the 3s-gte have now been fabricated....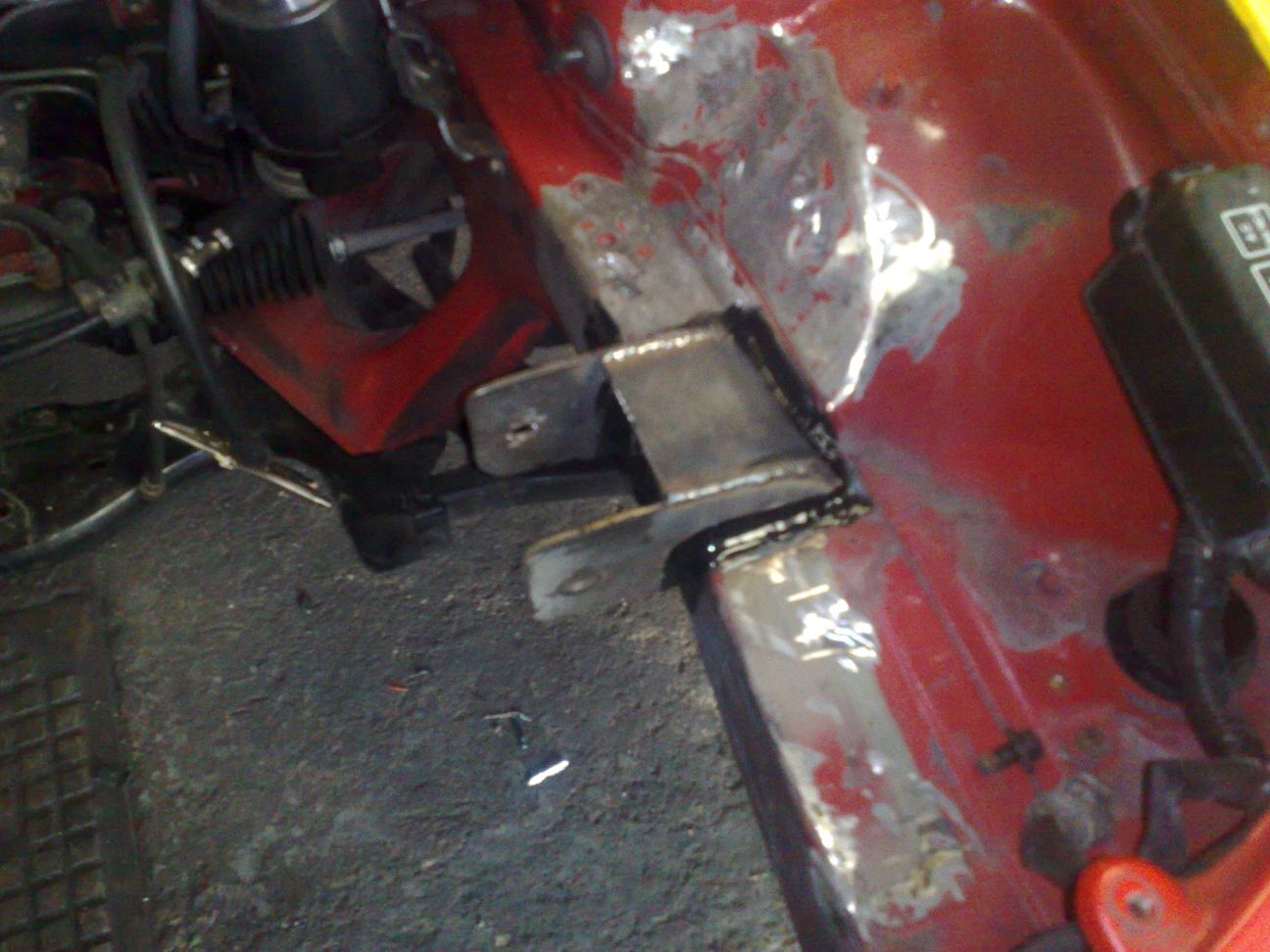 With everything fabricated the engine was then overhauled and everything detailed to produce the finished conversion...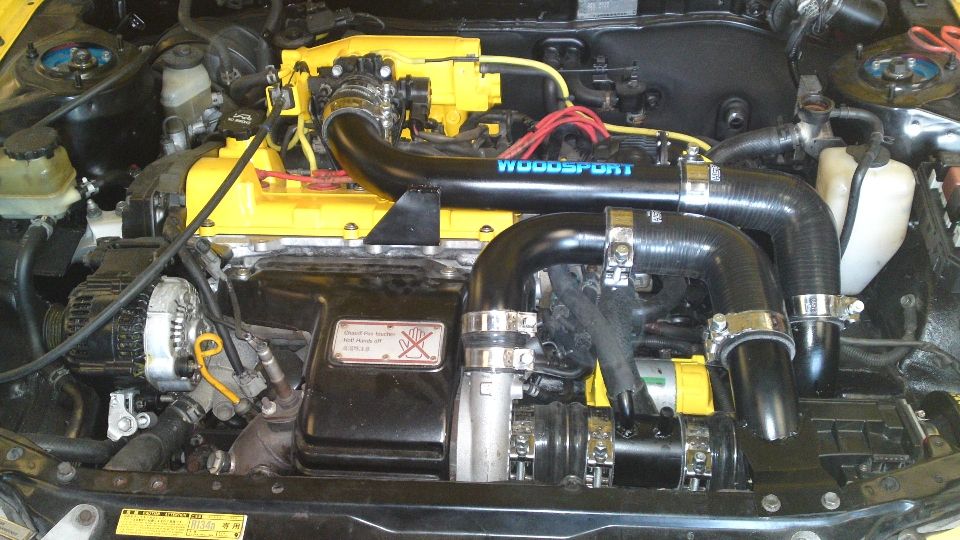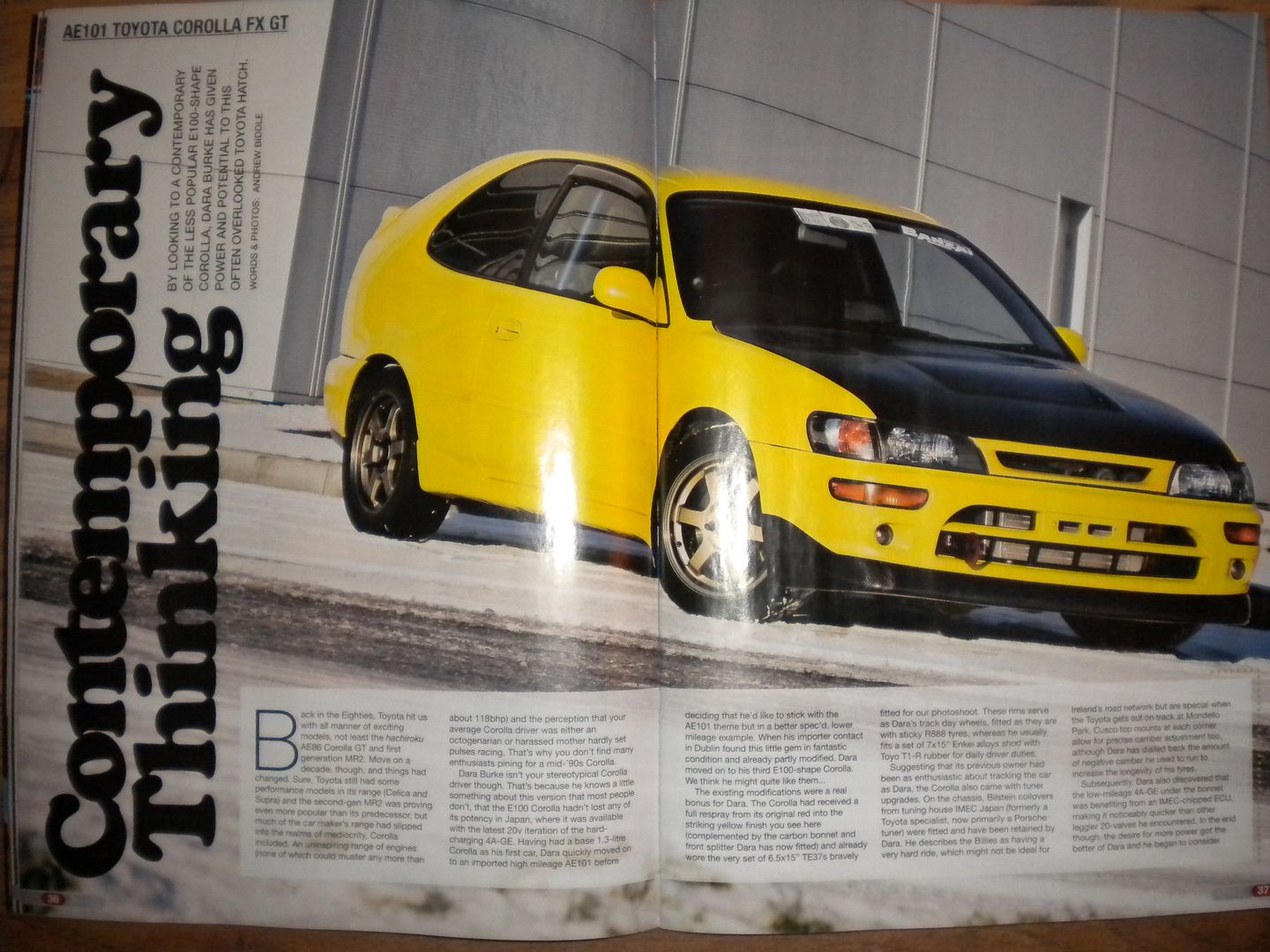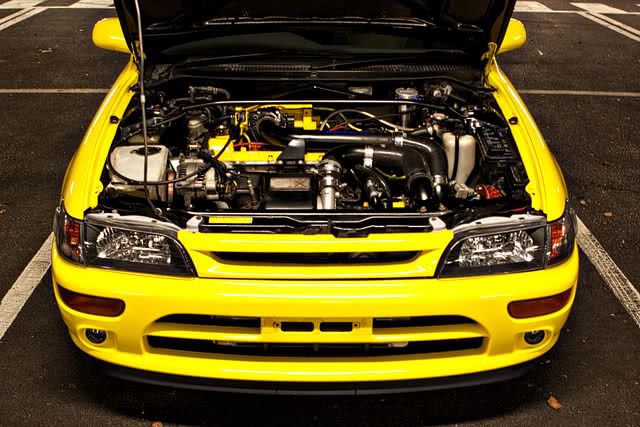 If you have any questions about this or any other conversion please ask, thanks Paul.