Hi, Sam for Cumbria, England.
This is my 3rd AE101, picked it up a month ago in a bit of a sorry state. This is my 2nd Si and after selling my last one and regretting it, it took me 2 years to find this one!
First picture is how it looks now, still got loads to do.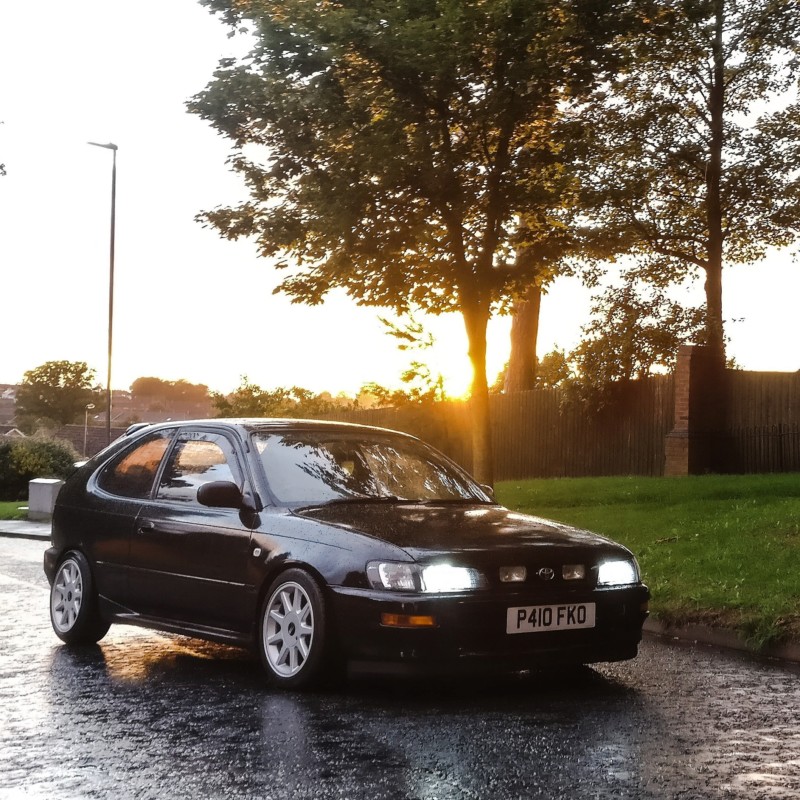 So far just done mainly maintenance as it desperately needed it.
- oil change with Castrol 5w40 fully synthetic, K&N oil filter
- new gearbox oil
- new sensor iridium plugs
- K&N panel filter
- Fitted my TTE grandstand wheels with adapters as they're actually 5x114 fitment.
- arches rolled all round
- Hella grille fitted
- crystal headlights and corners with Night Eye LED bulbs
- camber bolts front and rear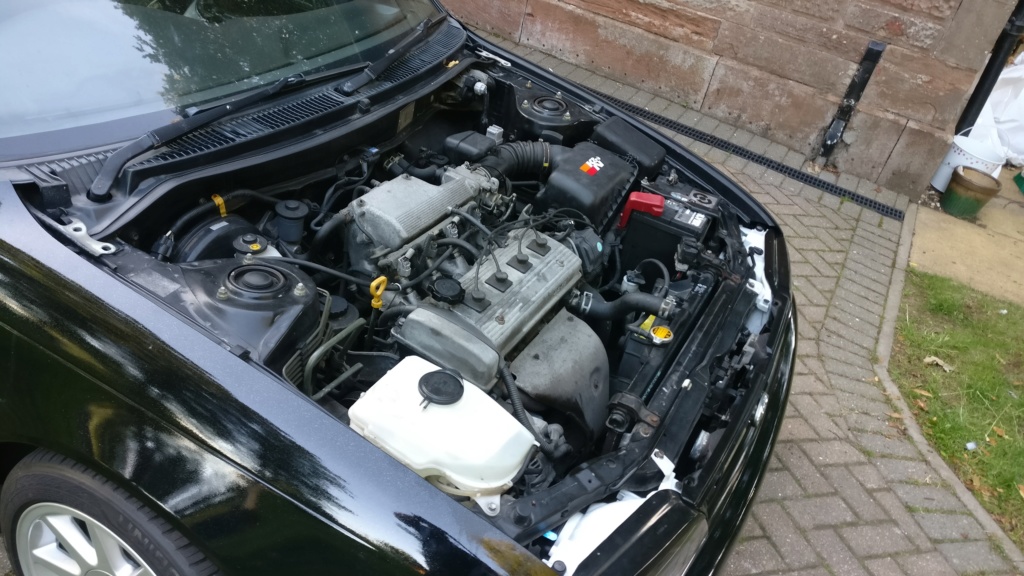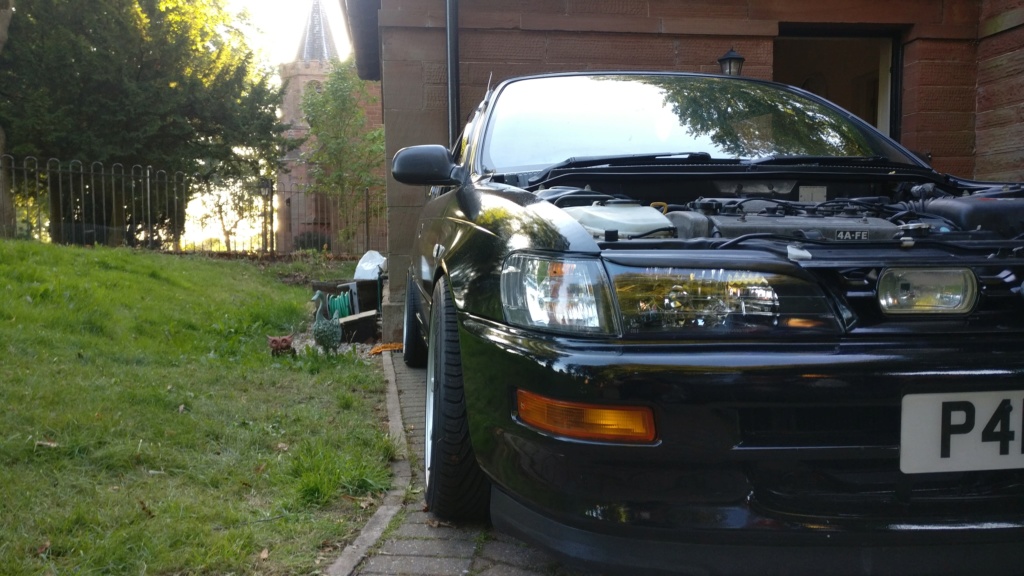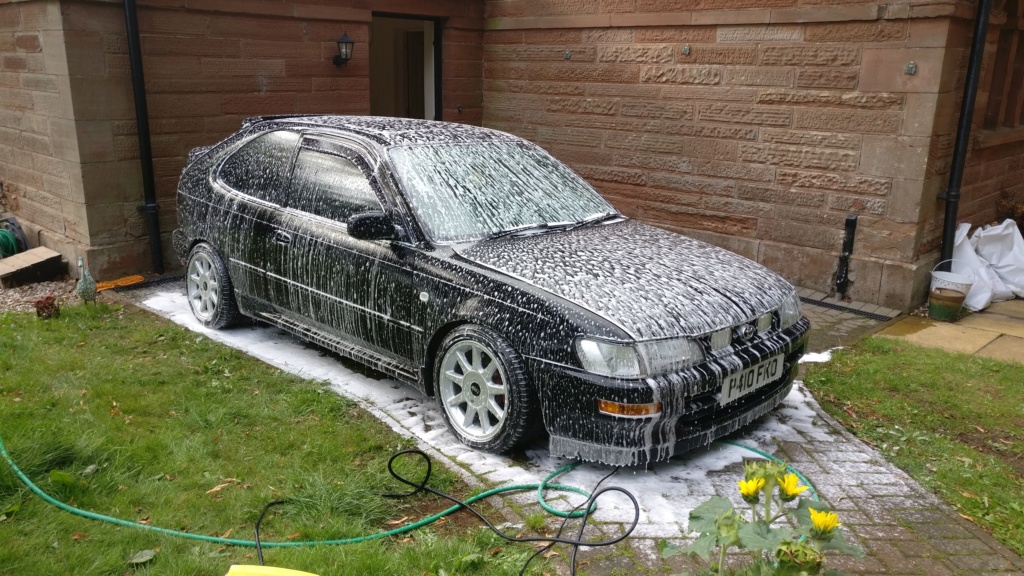 And this was it when I first got it