I bought it for £200 about 4 years ago as a runabout. Despite my abuse it keeps coming back for more. In that time I have...
Made a stainless steel, straight thru exhaust
Treated it to a set of cheap Yaris alloys and some nice Toyo rubber
Bilstein shock absorbers
Avensis diesel calipers and greenstuff brake pads (fitted braided hoses too but they dont fit the rear cos I dont have rear calipers, LOL!)
Higher spec speedo/rev counter
Celica strut brace
As well as the usual MOT stuff
Here it is enjoying the Eurotunnel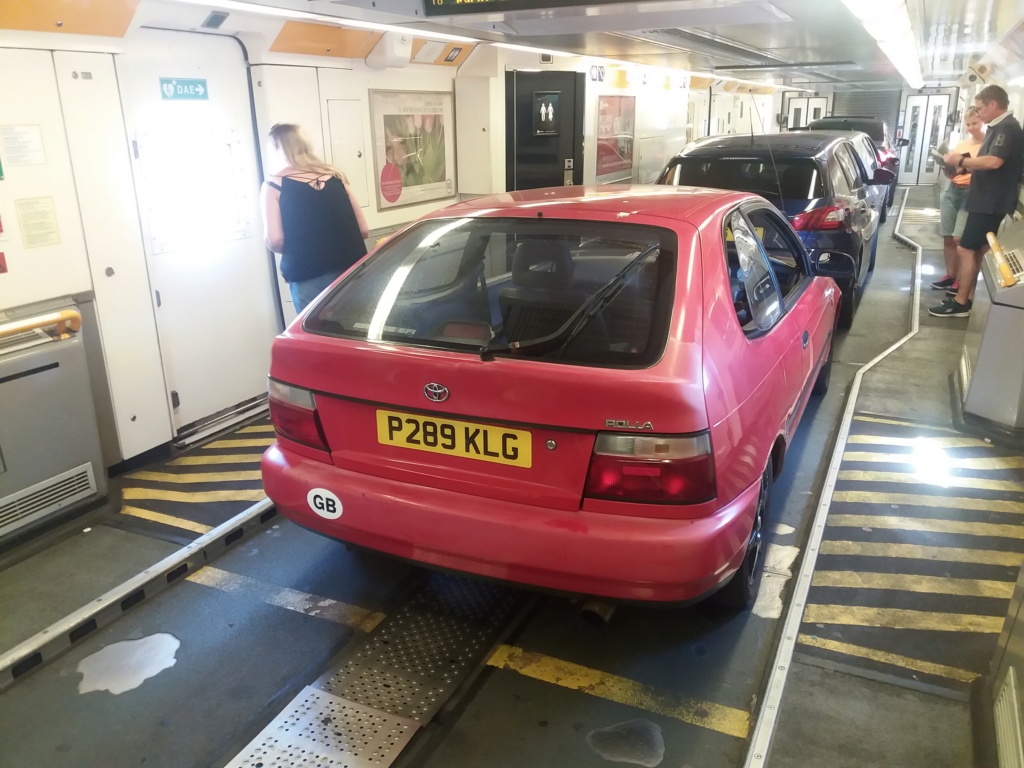 and at Japan Classic Sunday at Gemert in the Netherlands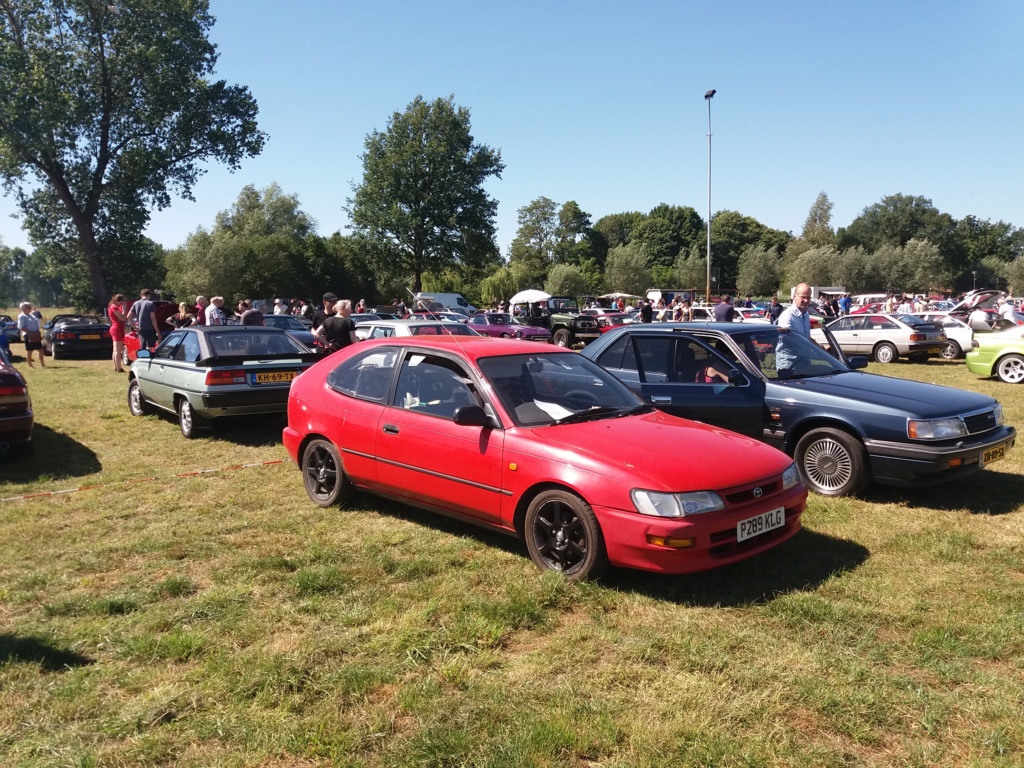 And at Mitsubishi motors UK headuarters in Cirencester, UK
admiring the view in the Lake district
at the seaside in Scarborough, UK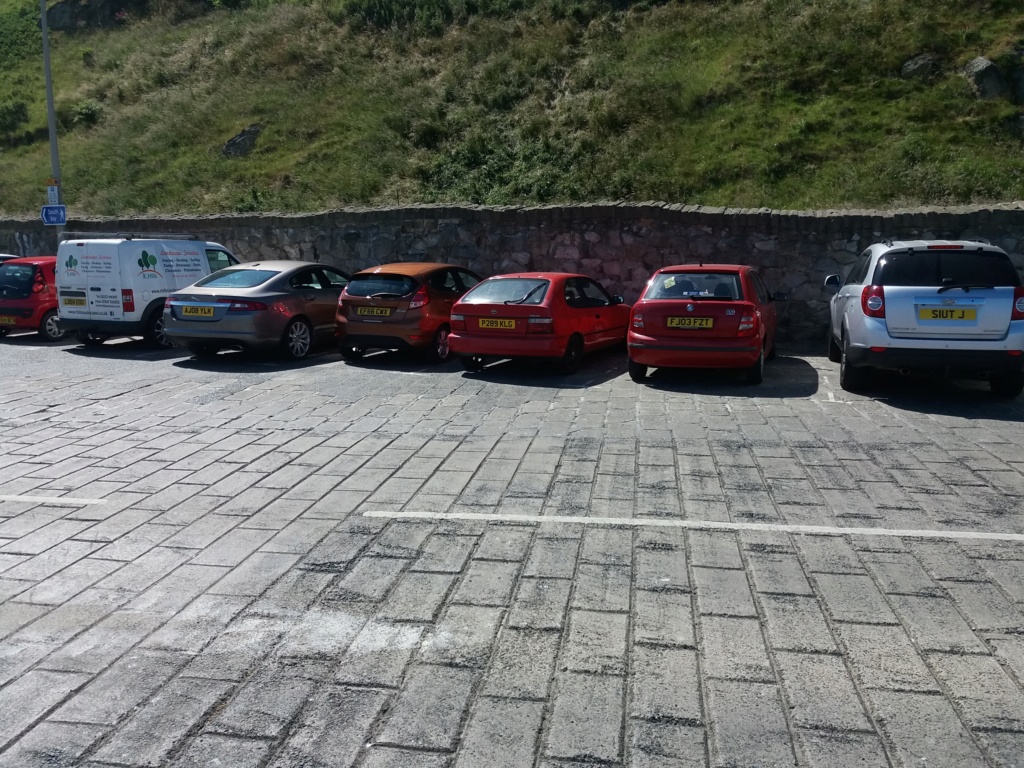 Yeah, so thanks for looking!
If anyone has a decent front bumper for sale, PM me!