So Let me start my build thread. This has been a long journey but we will have to start at the beginning.
History:
I bought the levin about a year ago. Here in South Africa these cars are not really roaming around freely. I was intrigued by the looks of the car and also the fact that there is not a lot of them around. So i guess I like being unique. The only problem is that the parts are difficult to obtain here locally.
But me falling for this thing the moment i saw it... thought that i was going to make this something special.
So the condition I found her in:
She needed some TLC and "The engine had has been newly built". Sellers pitch only to find out that it had been heating the moment it boosted and the pistons used was all farked. Also she had a botched suspension... wanted to burn it right there. But then decided to give it the "Maralack Touch".
She had the looks, but will be revamped through the build.
Here's what she looked like: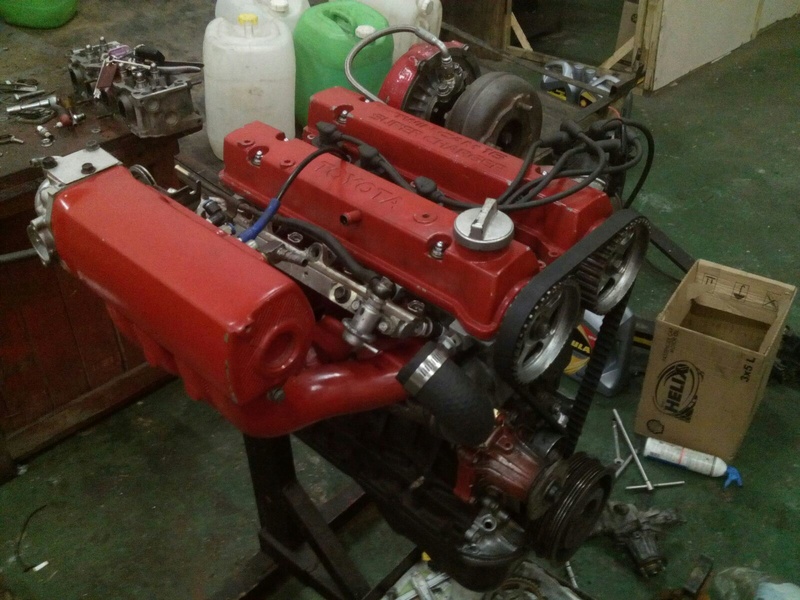 So I managed to legally register the car after many headaches, then this gave me the courage, So I thought why not do a proper build... dunno then started some retail therapy and ,use say... I kinda get what gives the motives such a kick when they go shopping... I mean... I ended with the following:
Parts list
1. Custom 3 core radiator has been built
2. Dual performance fans
3. Super tech valves
4. Uprated springs
5. Wossner fully forged piston kit 82.5mm oversize
6. Forged H beam Maxspeed Rodset
7. ARP 2000 rod bolts
8. ACL/King race mains and rod bearings
9. ARP head stud kit
10. Athena moms steel cosmetic head gasket
11. Stage 1 meth kit
12. 3 bar boost gauge
13. Deposit racing rev counter dual view
14. Spitronic Mercury Race Management with multiple mapping function.
15. Precision 1200cc injectors for ethanol
16. 340phL petrol pump
17. 2zzge individual coil packs
18. Garret GTX3071R Dual Ball Bearing turbo.
19. Custom Vernier Gears
20. Light Weight Pullies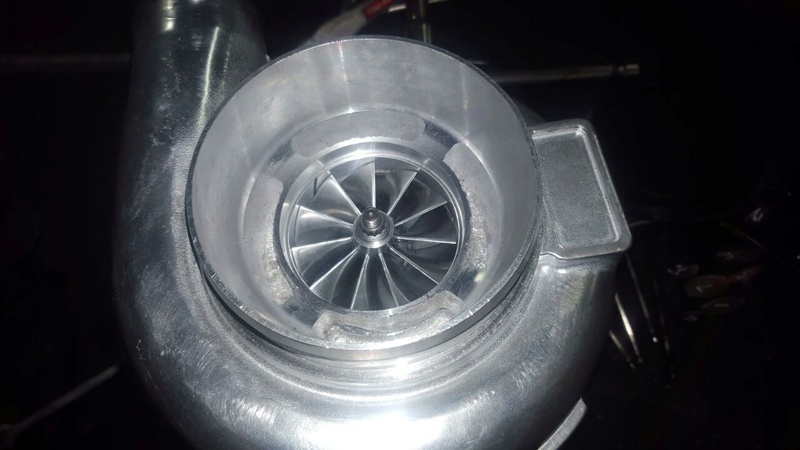 So we took out the engine and sent that off to the Mad Doctor Mike and the Chassis has been sent to Outlaw Air Wurx for the suspension.
(Custom Built Air Suspension Kit with specific reference to our power plan)
Suspension Works: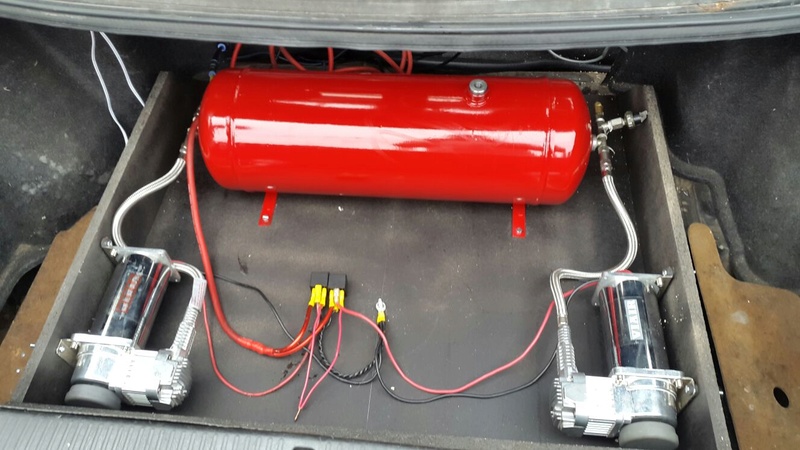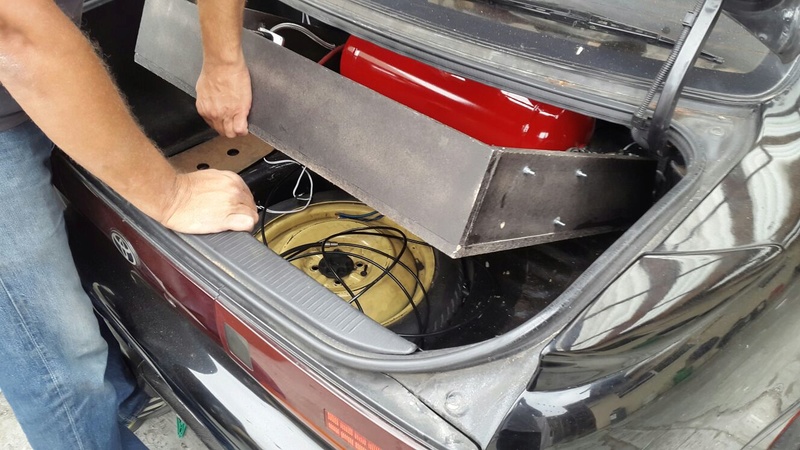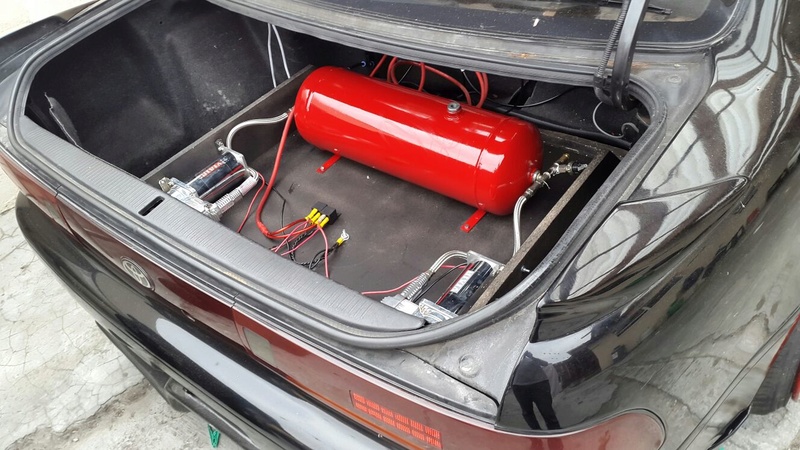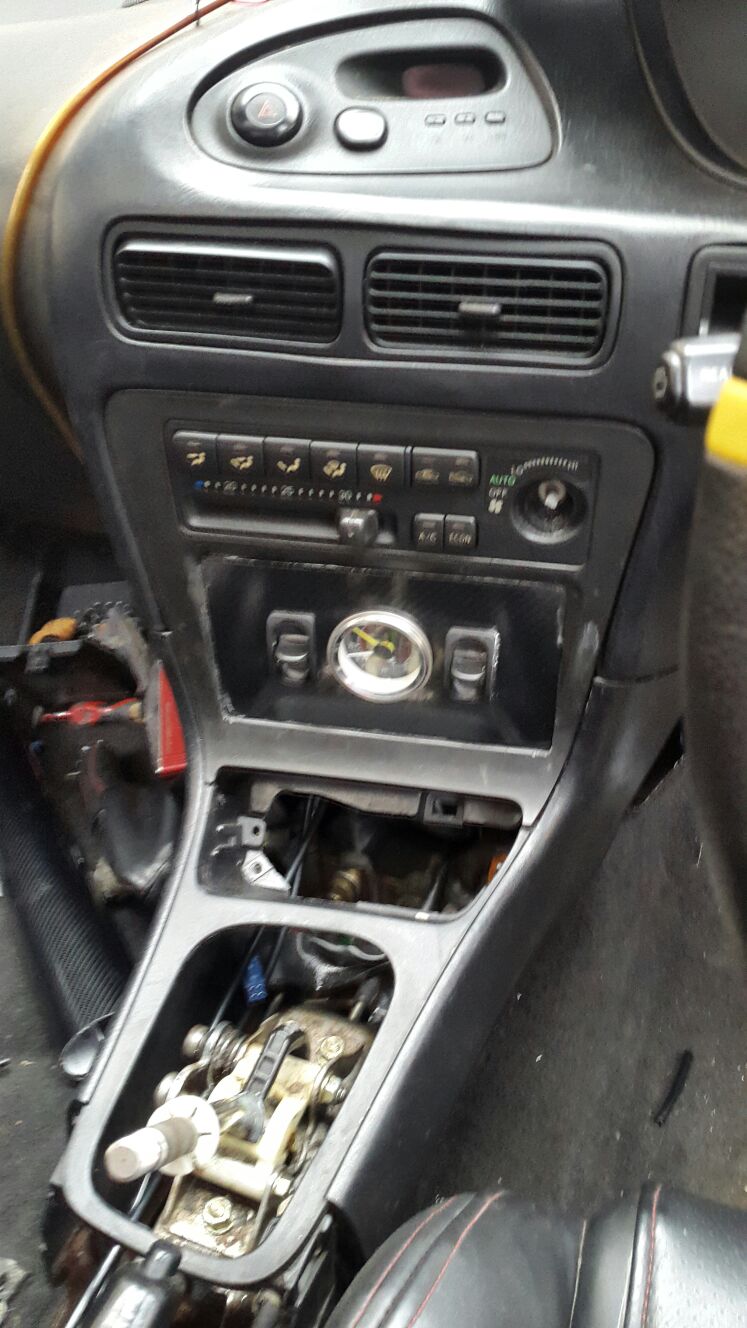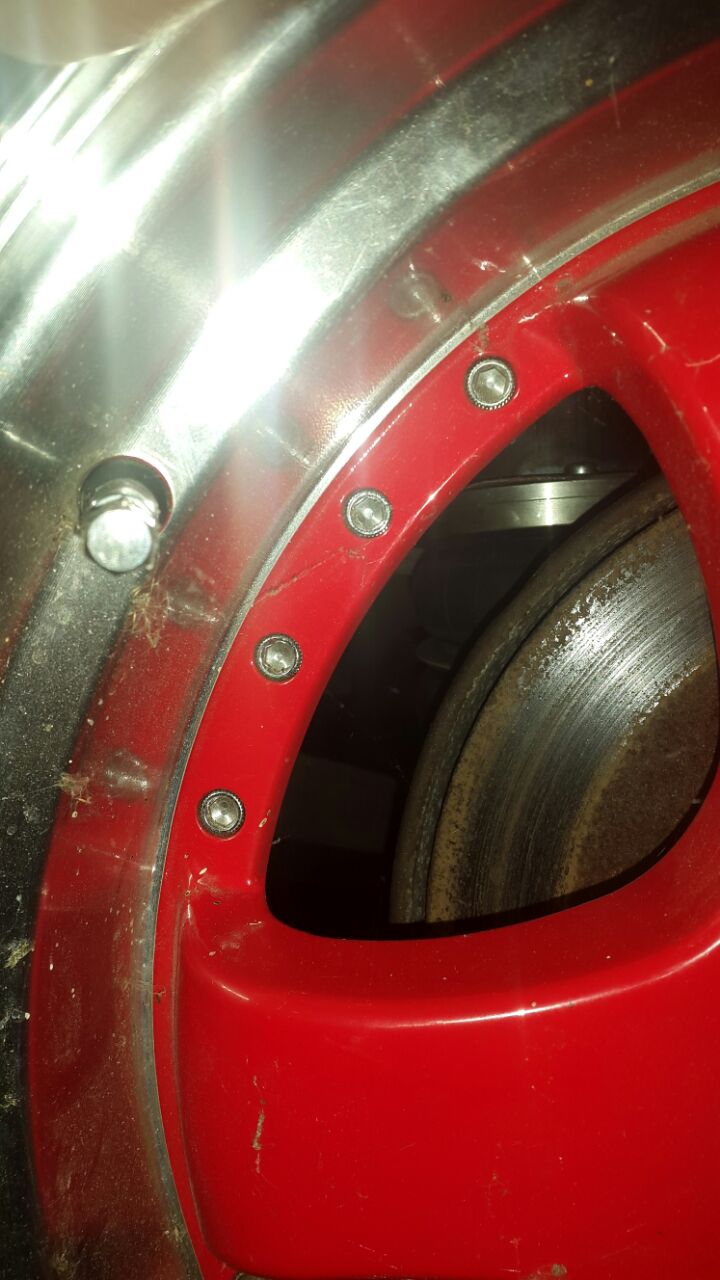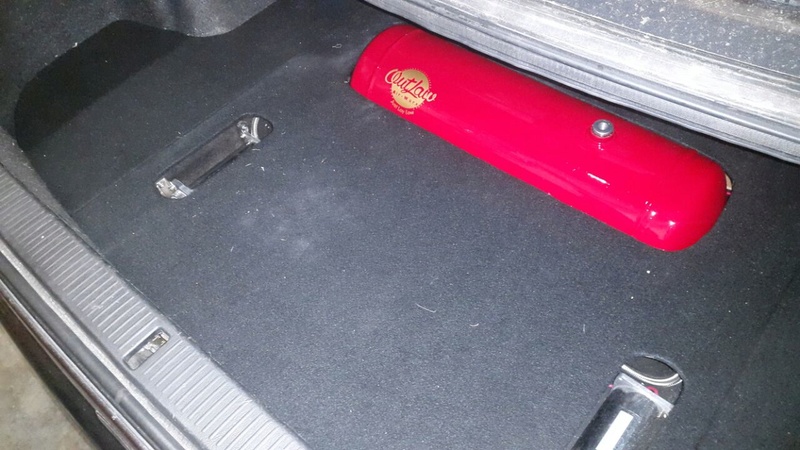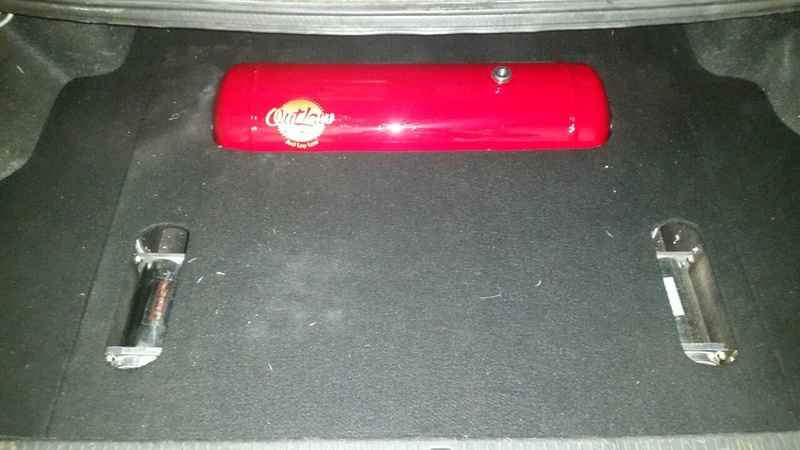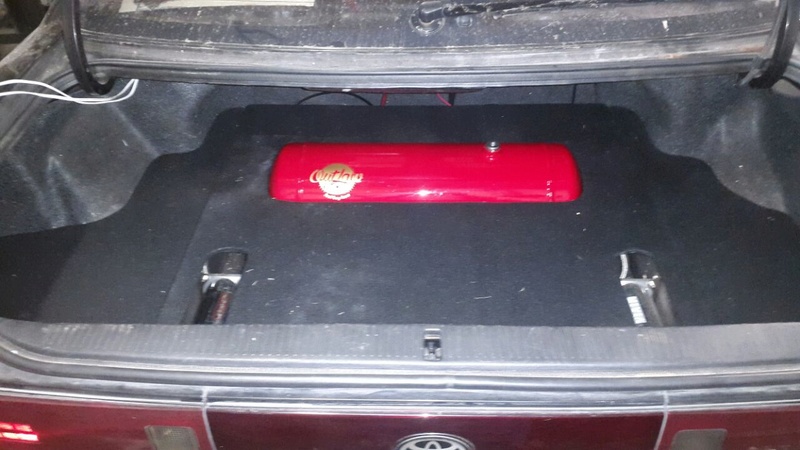 Then the engine works: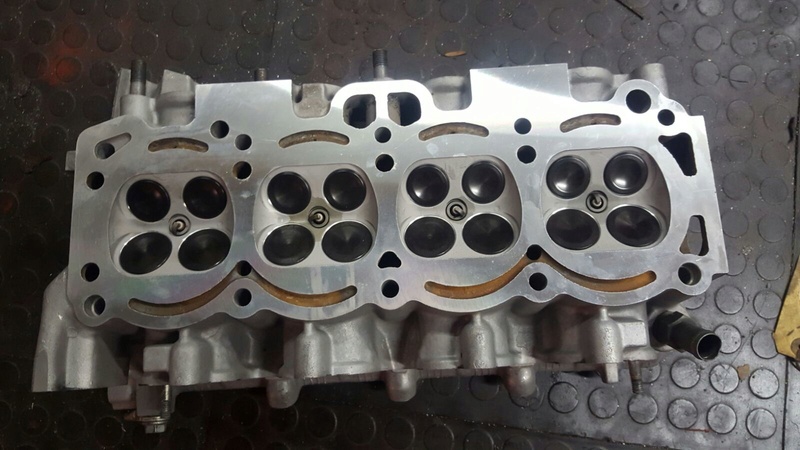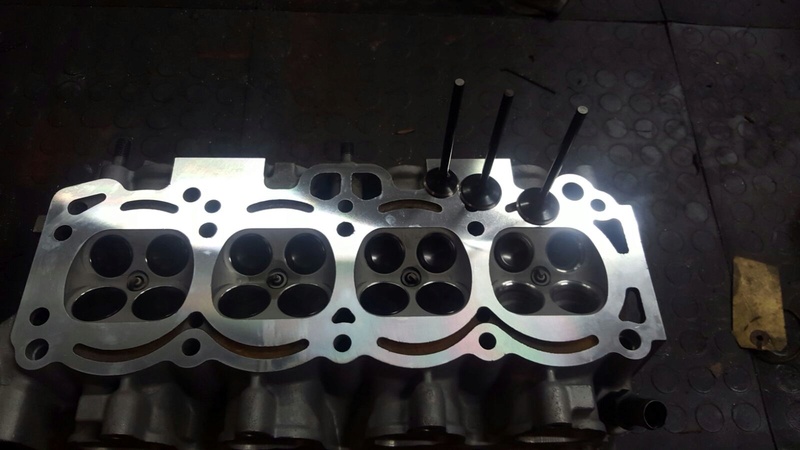 Head works completed. Ported, flowed, polished, valves and springs fitted. Ready to take the punishment and Rev like a motha'
Then the works on sub started. Blueprinting, balancing, mega squart, etc: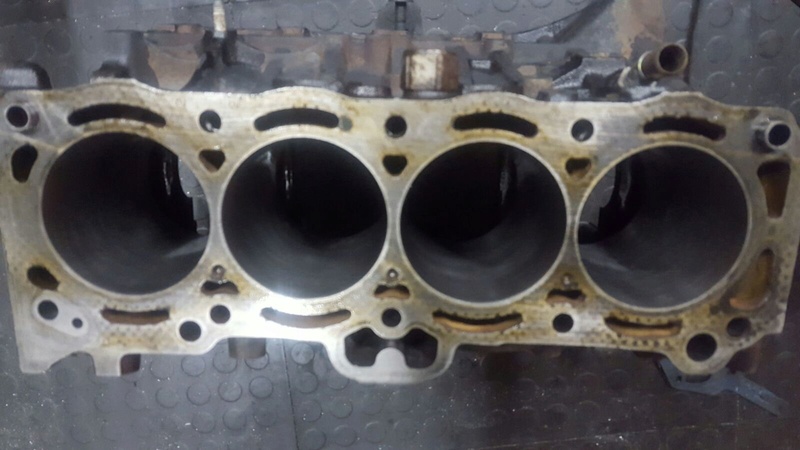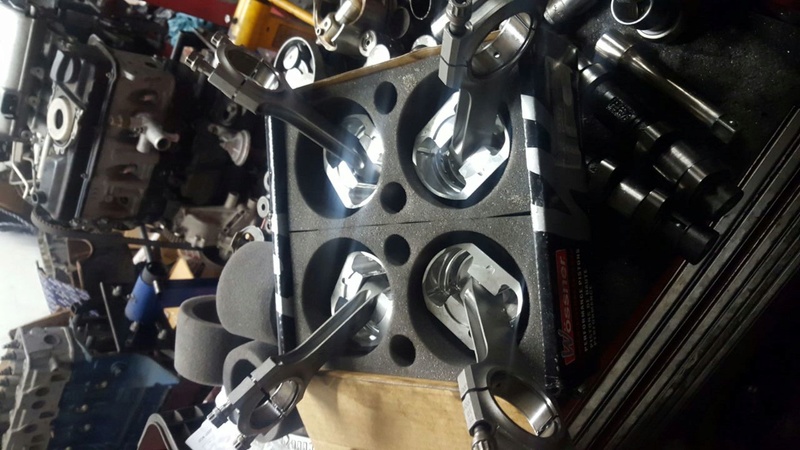 2031.jpg" />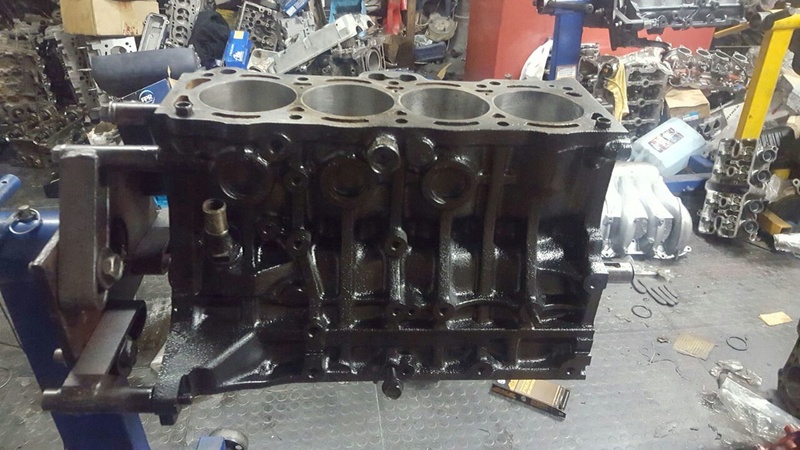 Now to marry them for the magical relationship built on the prospects of creating chaos: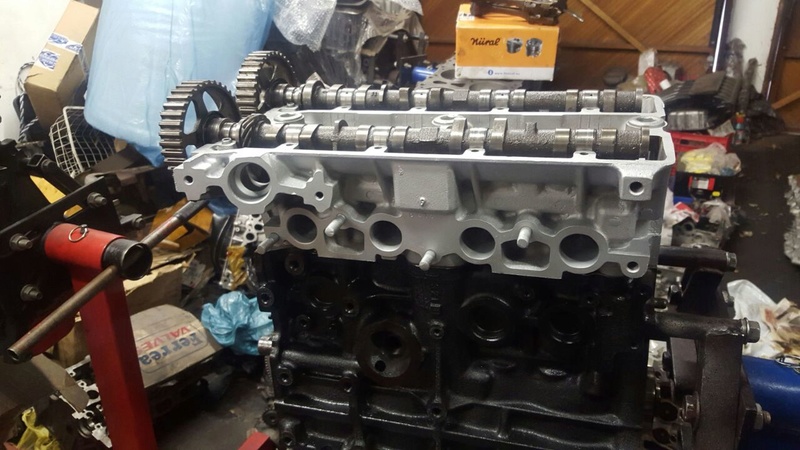 Then we also wanted the engine to look the part and started with the Hydro Dripping process for some dope finishing: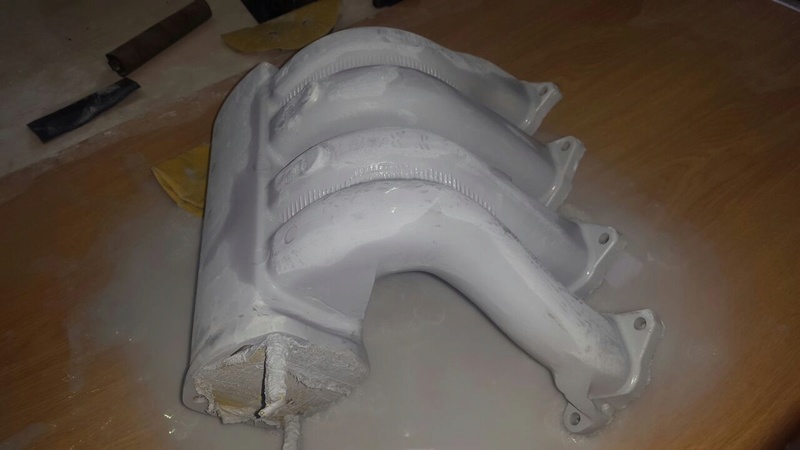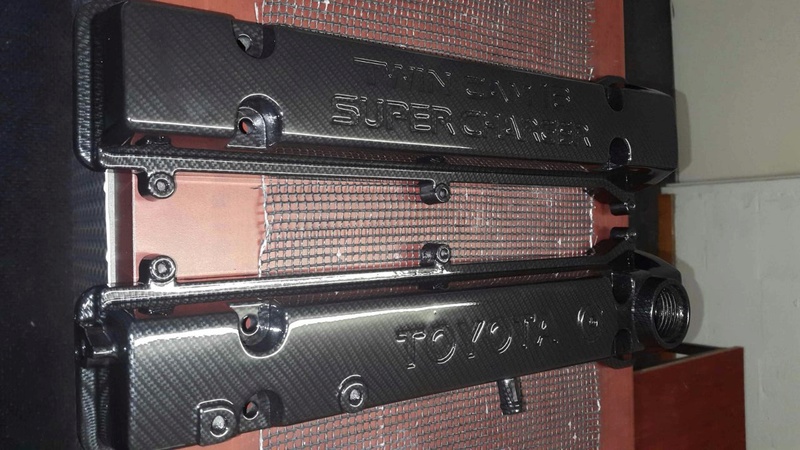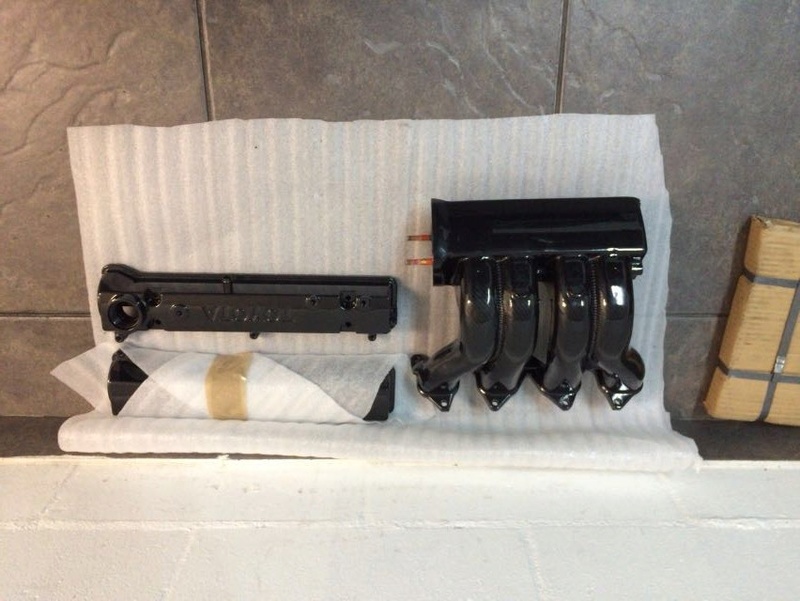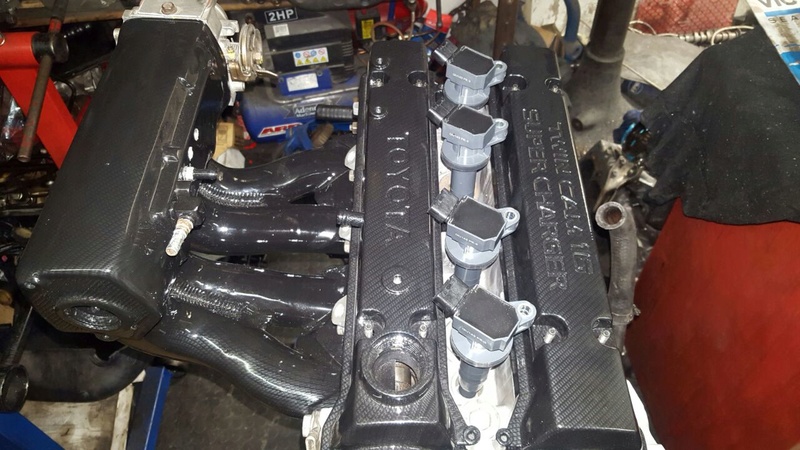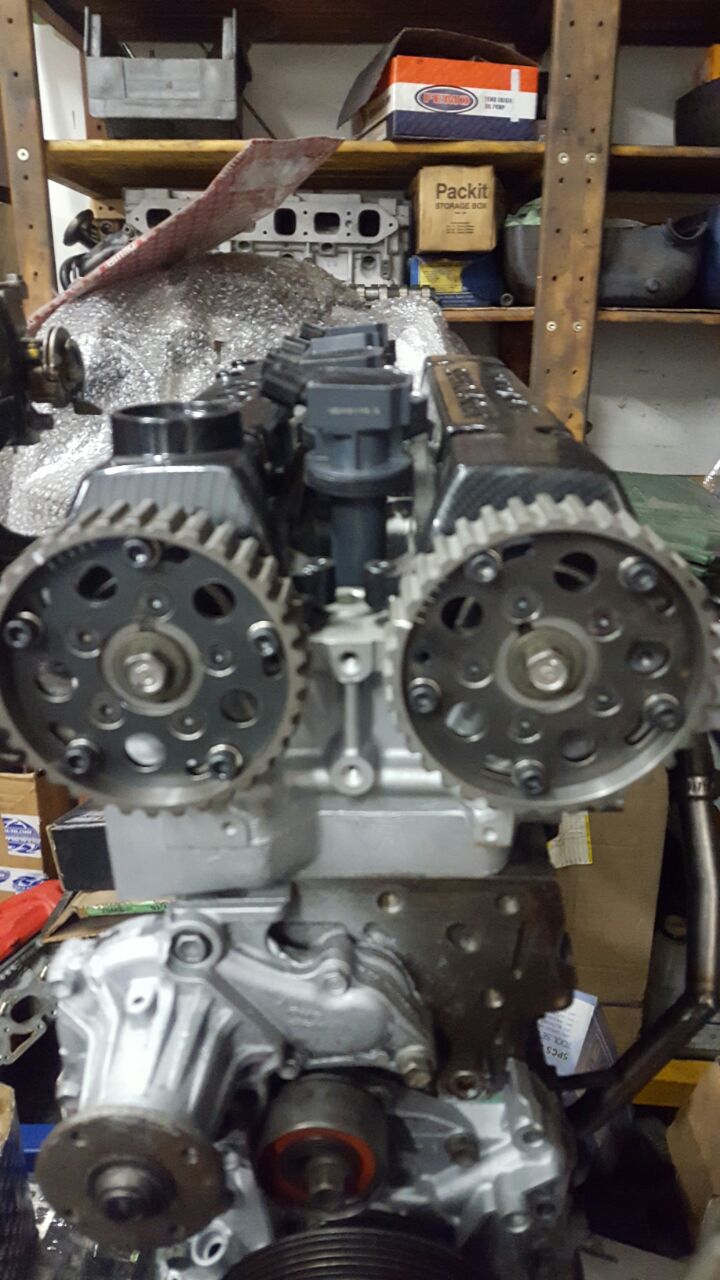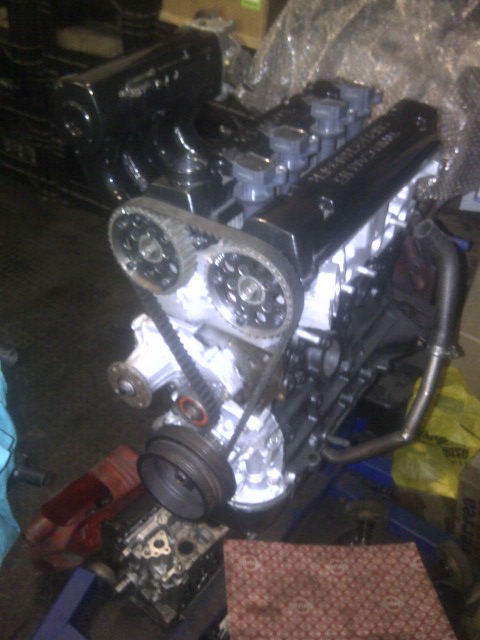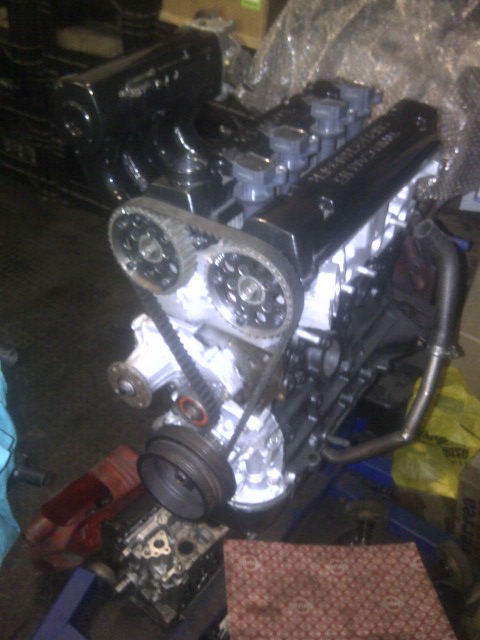 Thank you for viewing. Will update more tomorrow.
Maralack 2.0