MY CUSTOMBUILD Dashboard insert a.k.a burger tray
Hi guys!
There are a lot of goodies  I mean OEM extra/optional parts that available only
at right hand drive. One of them is the dashboard insert. I really love this so
I made a replica for myself because my car is left hand drive.
first, I made a pattern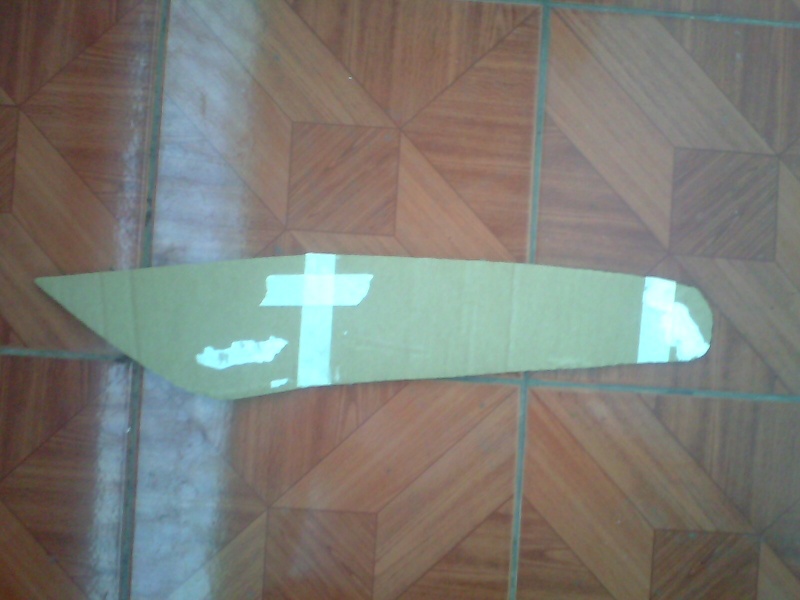 second, the material I used is an old ek9 civic rear siding made of plastic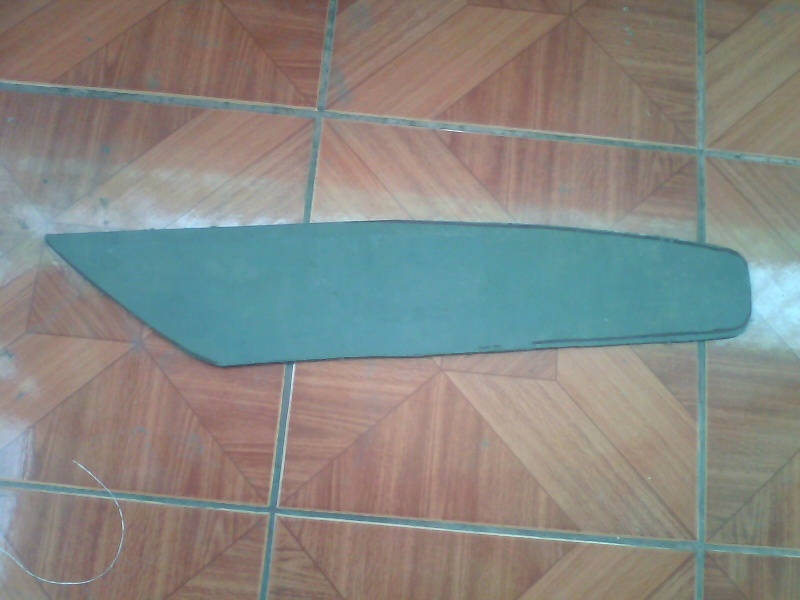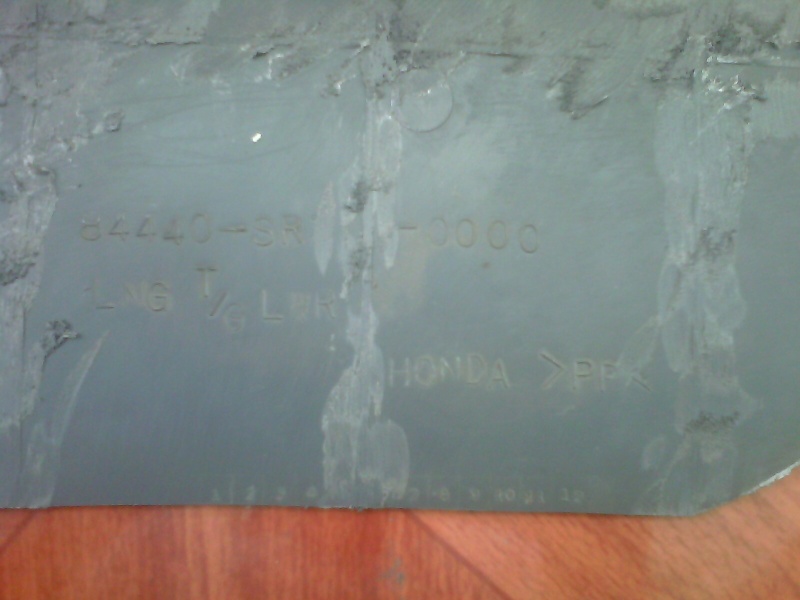 cut some lip and attached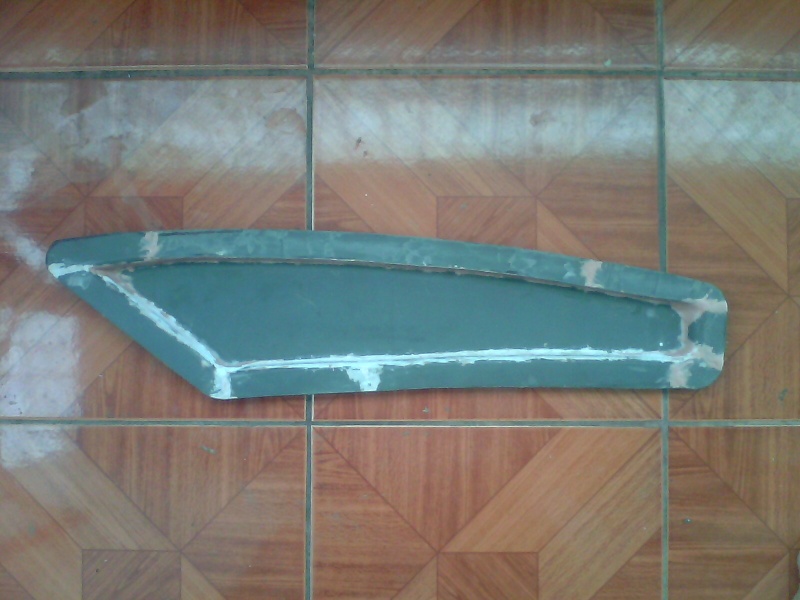 made a pattern for vanity mirror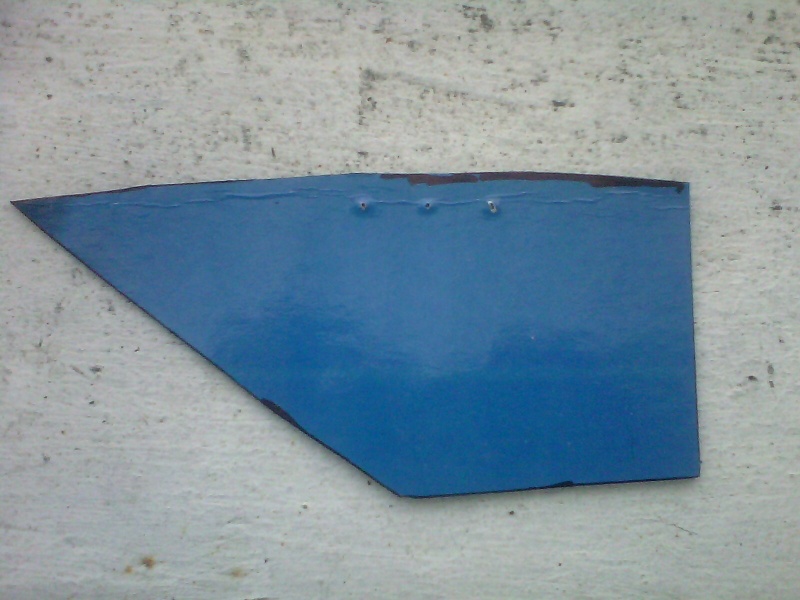 cut into the plastic, attached a small hinge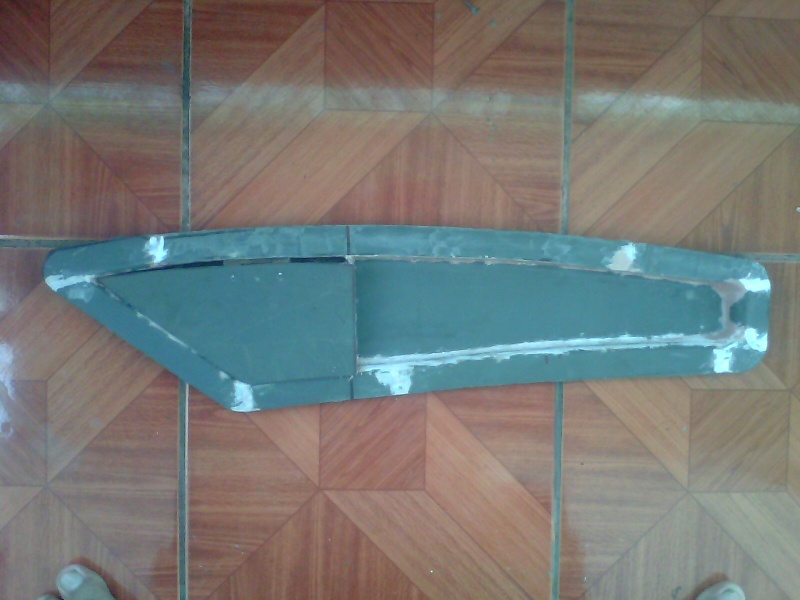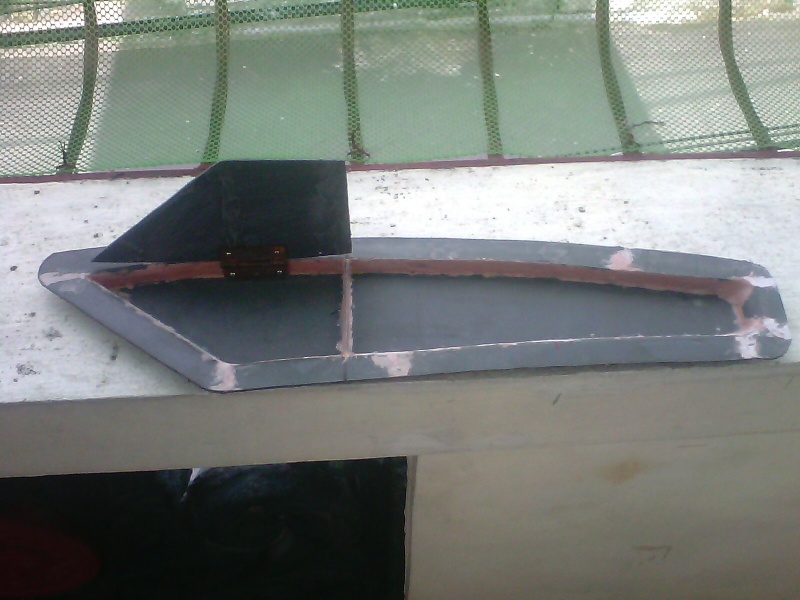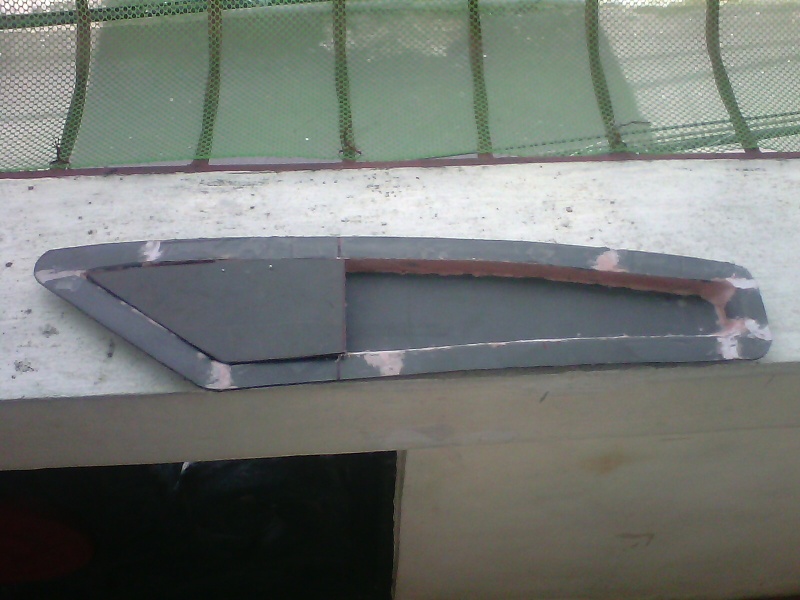 attached a small separator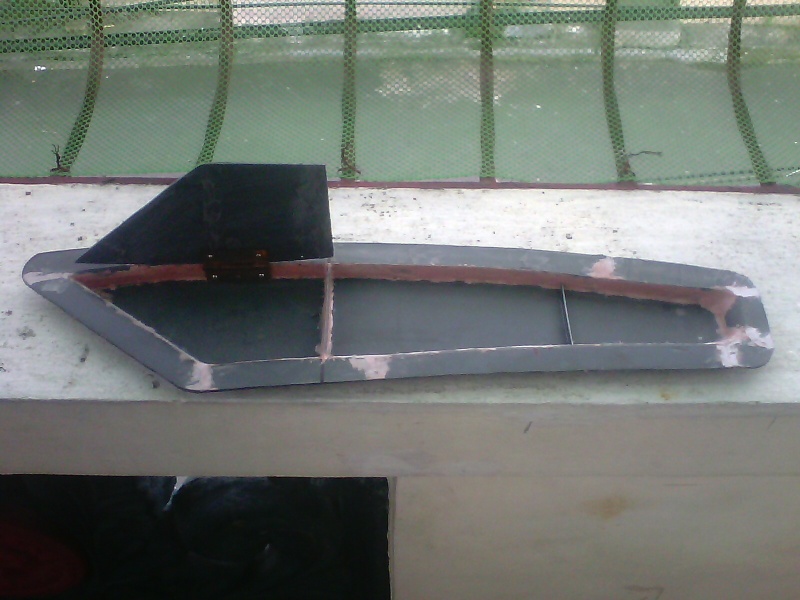 painted and attached mirror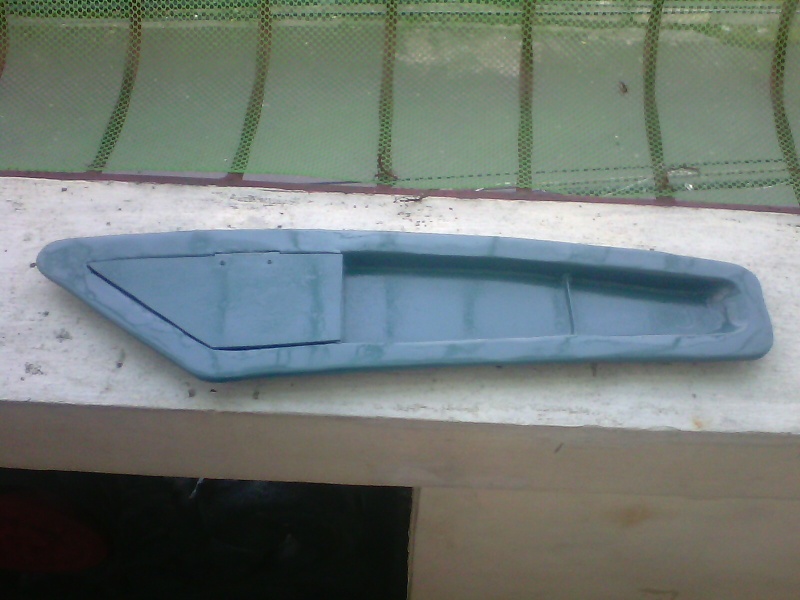 I retain the original honda plastic emblem
then attached to my corolla using double sided tape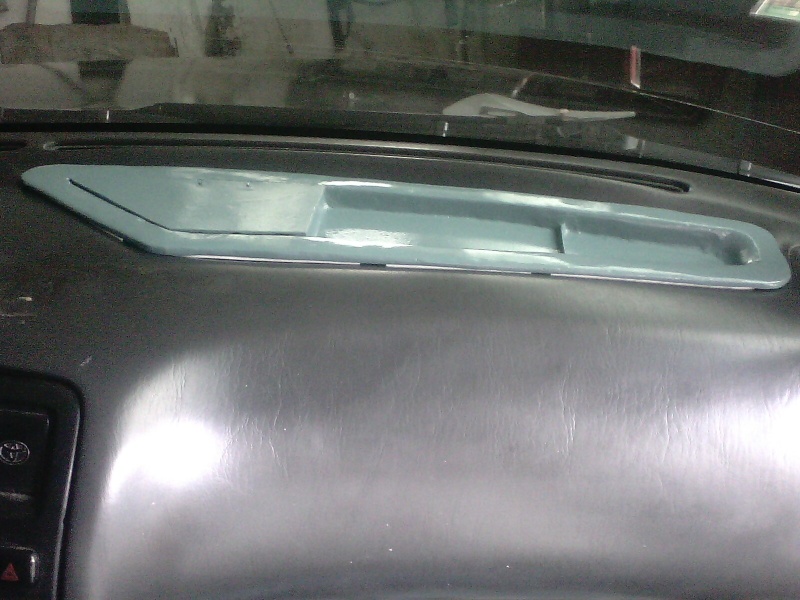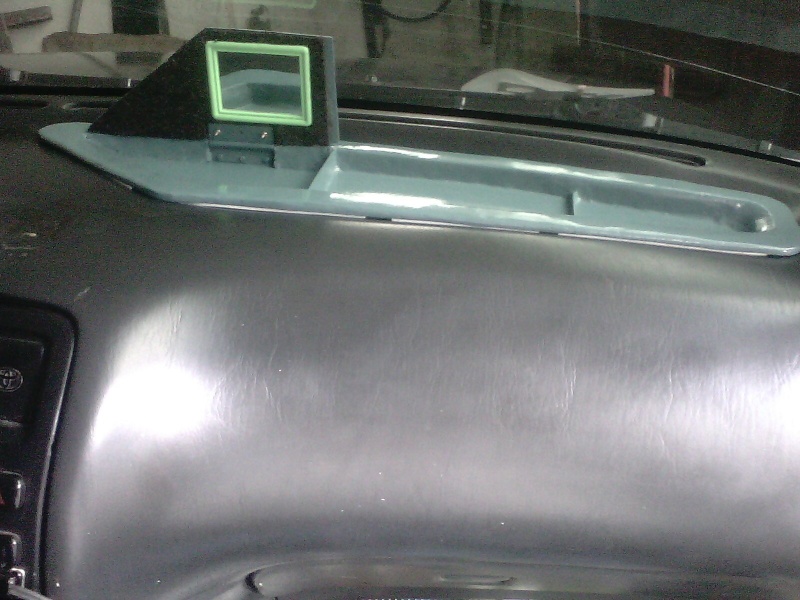 PRESTO! I have my very own dashboard insert