got some few pics when I was In Japan, I went to SUZUKA CIRCUIT
well know as most of Formula 1 use this circuit when they do i Japan.
and random pics too
Not many AE101 in Japan, only seen few of saloon, wagon, van, Levin, Tureno, and sprinter.
No FX seen. Very rare in Japan from when FX are new...only now 5 people still own them.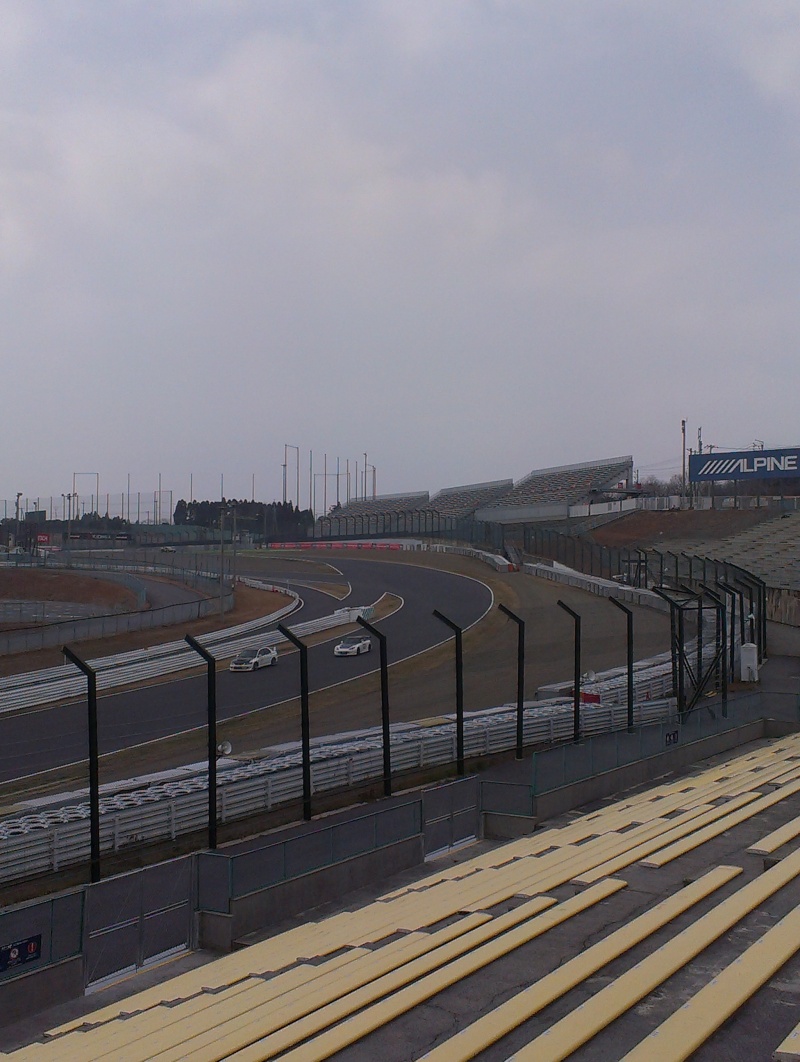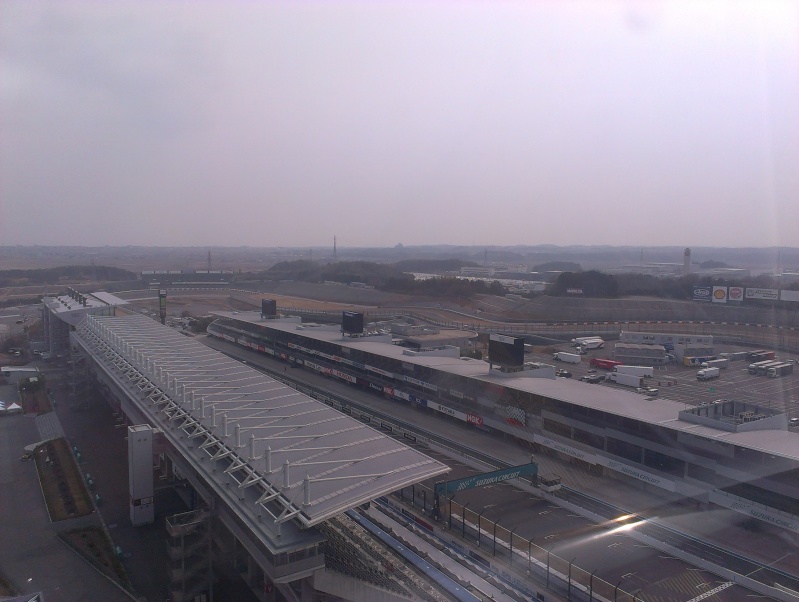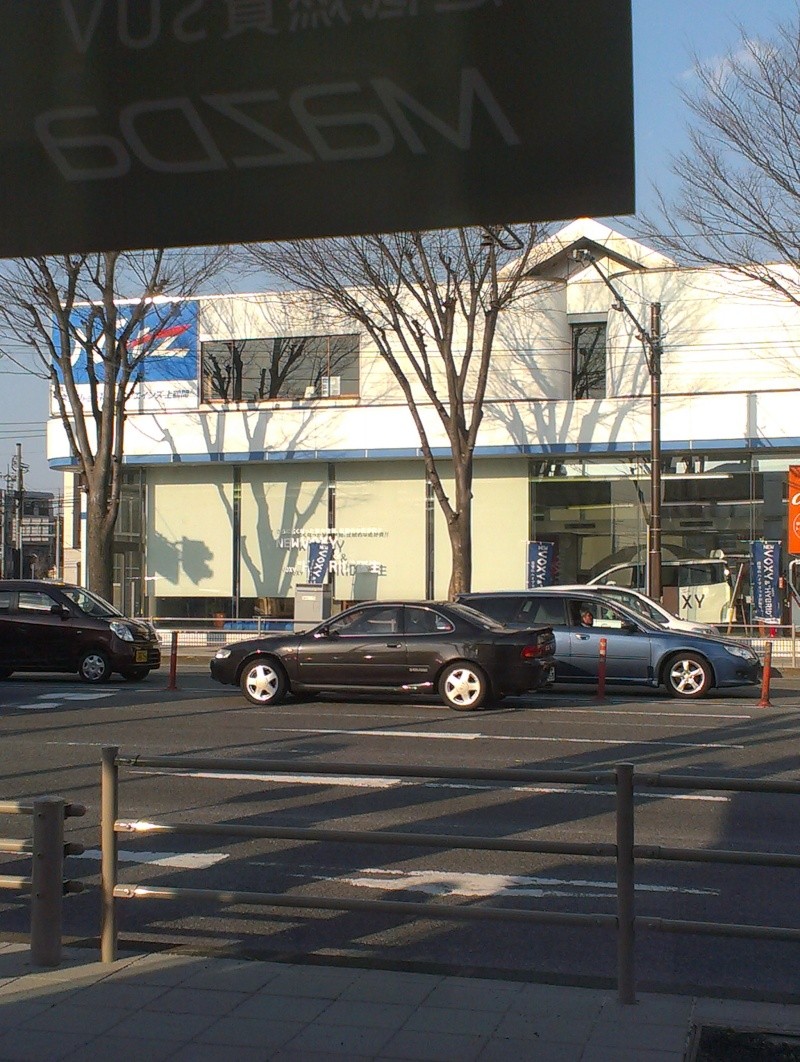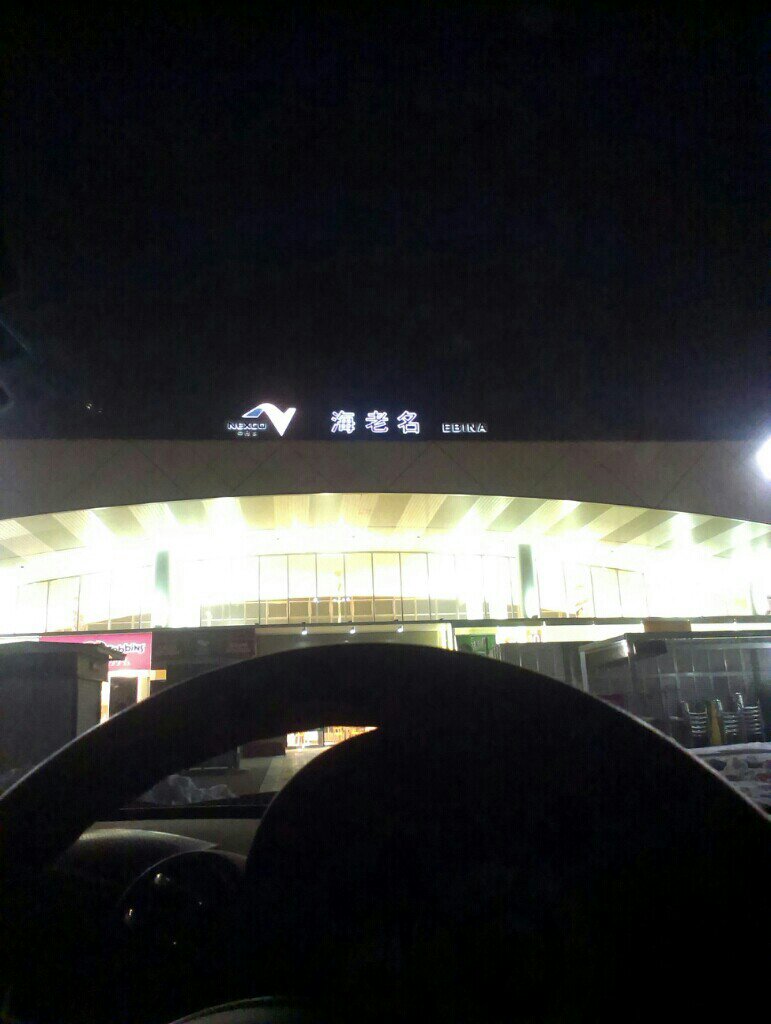 I was borrowing my dads Mazda Demio (Mazda2) during I stay.
thanks guys sorry for being off topic a bit.
that's all changes I made since I posted ages ago.
_________________
トヨタ カローラ X1
大衆車